Management
The Management Board, under the presidency of the CEO, is responsible for all areas of management of the Company which are not reserved to the Board of Directors by law or by the Articles of Incorporation and the Organizational Regulations of the Company.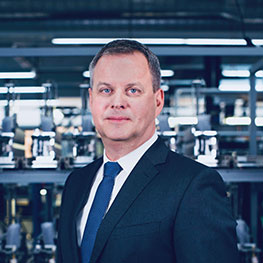 Dr. Achim von Leoprechting
Chief Executive Officer (CEO)
Head of the Partnering Business division a.i.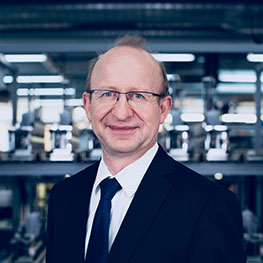 Dr. Rudolf Eugster
Chief Financial Officer (CFO)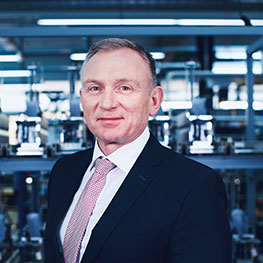 Ulrich Kanter
Executive Vice President Head of the Development & Operations division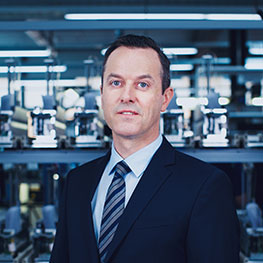 Dr. Klaus Lun
Executive Vice President
Head of the Life Sciences Business division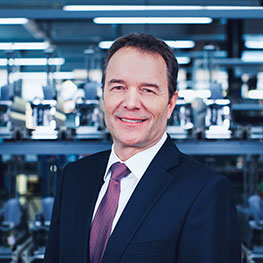 Markus Schmid
Executive Vice President Head of Corporate Human Resources & Internal Communications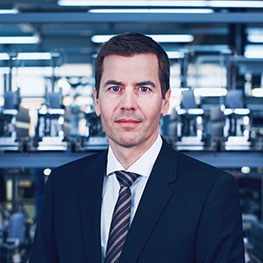 Andreas Wilhelm
Executive Vice President General Counsel and Secretary of the Board of Directors of Tecan Group Ltd.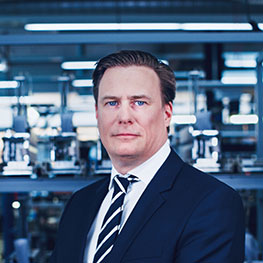 Erik Norström
Executive Vice President
Head of Corporate Development
Organizational Structure