By Claudio Bui
When developing a liquid handling instrument, it is important to be first to market for early market leadership. Dr. Claudio Bui, Head of Product Concepts, Tecan, considers key elements to completing a project quickly and efficiently, including common pitfalls.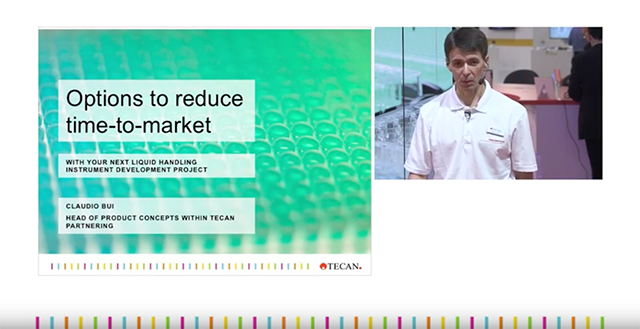 Claudio Bui describes a rational process to improve time to market.
He described how the Tecan OEM portfolio allows multiple levels of integration from letting Tecan design it for you to designing it yourself –platform-based and components. Dr. Bui illustrates the built in confidence of partnering with Tecan and provides market examples of success .
Find out about the benefits of working with an experienced partner. Watch the video now.

*Products mentioned are intended for Research Use Only. Not for use in diagnostic procedures.

About the author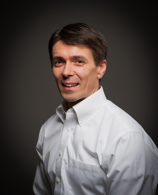 Claudio Bui
Claudio Bui is the Head of Product Concepts for the Partnering Business in the Components Marketing Team. The primary function of his team is to work closely with customers to develop new concepts and proposals based on a thorough analysis of their specific requirements. Claudio started at Tecan in 1990 in R&D developing Components and has been involved in the development of a number of small laboratory instruments. In 2005, he joined the Marketing team.
Related products