By Martin Braendle
It is estimated that every six months the world's laboratories generate more biological data than has ever before been created in human history. Even in non-scientific publications, we read about synthetic biology, gene editing, gene sequencing, non-invasive prenatal testing, liquid biopsies and many more such buzz words.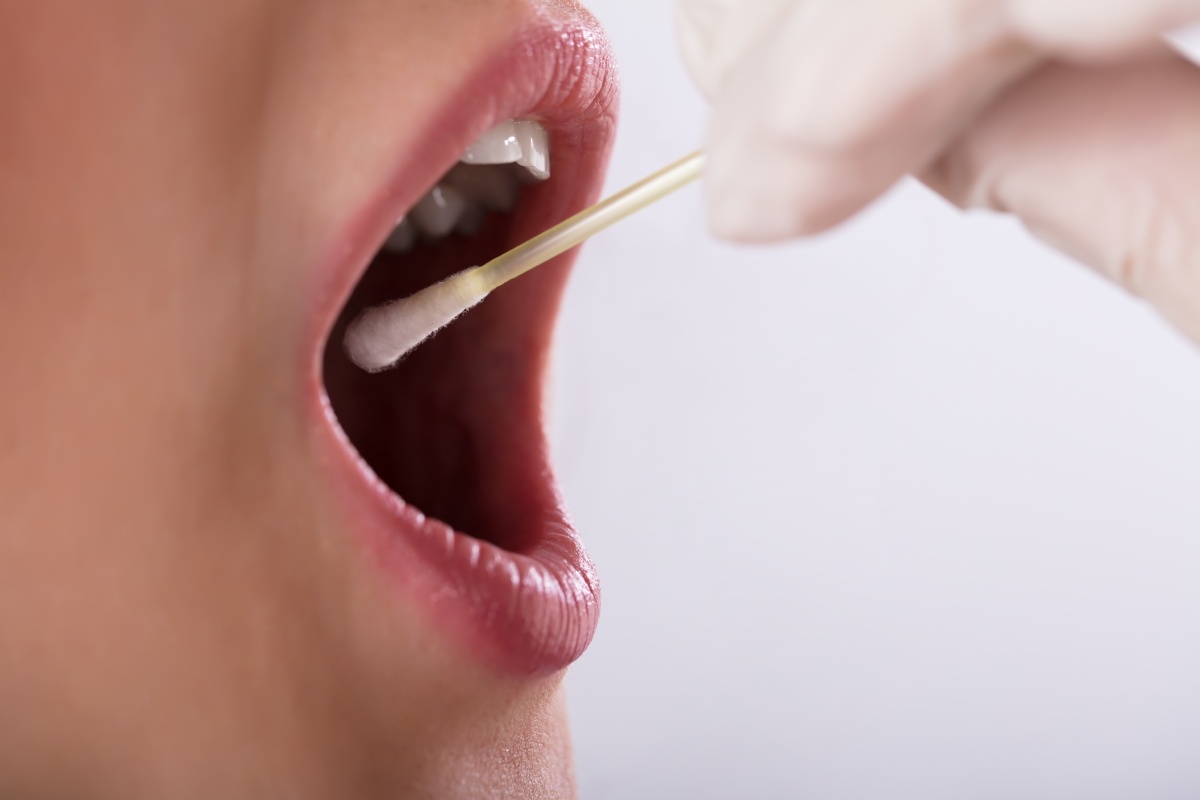 Now anyone can have their DNA tested, and over 7 million people have done it in 2017 alone. What new opportunities and challenges does this open up?
Living in the century of biology
New findings are being used with increasing success in drug development. In the USA, the Food and Drug Administration (FDA) approved 46 new drugs in 2017. That's twice as many as in the previous year, and the highest number in 21 years. The newly approved drugs included 14 anticancer drugs, some with entirely novel mechanisms of action for treatment, such as the first products based on gene therapy approaches. Despite this, people who are not in research or the life sciences industry often don't really acknowledge what is happening in the world of biology. So I asked myself: what is the strongest evidence that we are indeed living in the "century of biology", as it has often been described?
To me, the clearest evidence is the booming number of consumers who want genetic testing! For many years, such science was exclusively happening behind the closed doors of high-class research institutions. Do you still recall the Human Genome Project at the end of the 20thcentury that took 15 years and cost billions of US dollars? Now, this science has reached our living rooms and we can order DNA kits on the internet, spit saliva in a tube, and get our genetic reports delivered back in a matter of weeks. All that for a cost starting below 100 US dollars. This will have a tremendous impact on science, healthcare and businesses. And the numbers show that this is happening right now; it isn't just speculation.
Consumer genetic testing, one of the buzz words I mentioned earlier, is the practice of marketing and selling genetic tests directly to consumers who want information about their ancestry or health. It's a rapidly growing trend that I find fascinating, and, judging from various figures and company statements, the phenomenon has reached a significant inflection point. As the tests are processed by certified labs, we can see the evidence of this in our business at Tecan too: consumer genetic testing has truly taken off!
Consumers are driving the trend by ordering DNA tests on the internet
When I was attending the J.P. Morgan Healthcare Conference earlier this year in San Francisco, Francis deSouza, CEO of Illumina, presented the number of consumer samples being genotyped or sequenced per year by the largest consumer genomics companies like 23andMe , Ancestry , FamilyTreeDNA, National Geographic Geno and Helix. According to the slide shown, more than 7 million samples were genotyped or sequenced in 2017.
There was no scale given on the bar chart that was presented, but by my calculations, around 1.5 million samples were genotyped or sequenced in 2015, and that grew by more than 50 percent to over 2 million samples in 2016. Then it basically tripled in 2017 to more than 7 million. That's a remarkable increase, and when you see the data on a plot it's clear that it has reached a major inflection point, which means that it's really taking off with an unexpectedly strong growth rate.
Obviously, amongst other factors, this phenomenon has a lot to do with the cost of sequencing and genotyping coming down, which has had an enabling impact. It's a prerequisite that consumers can afford it to spur the trend.
Majority of consumers approve of their genetic data being used in research
At the same J.P. Morgan Healthcare Conference, I also attended a fireside chat with Anne Wojcicki, co-founder and CEO of 23andMe. The main products of 23andMe and other vendors today are centered around ancestry reports to consumers.
Earlier thisyear, 23andMe received approval from the US FDA to also sell at-home cancer screening test kits to detect increased risk of breast, ovarian and prostate cancer. This was the first time that the FDA had approved a direct-to-consumer genetics test for cancer risk, according to a press release published by 23andMe.
The FDA was quick to communicate in its own release that "the test only detects three out of more than 1,000 known BRCA mutations" and therefore a negative result would not rule out the possibility of having cancer. Still, this is quite an amazing development, despite all the caveats.
Another aspect of consumer genetic testing is how it is fuelling future discoveries by the sheer volume of genetic data now being made available for research. This information could, for example, help researchers discover and better understand the genetic factors behind various health traits and the predisposition for certain diseases. Consumers obviously have to provide their consent for their data to be used in this way. So what percentage of customers actually do give their consent?
According to Anne Wojcicki, more than 85 percent of 23andMe customers opt in to their data being used for research—a number much higher than I'd imagined!
Another number that I completely underestimated was how many people who attended the fireside chat had themselves done a test from 23andMe or competitors. I reckon that close to 500 people were in the room during the fireside chat, and in a simple hands-up I saw about a third of them raising their hands, which is quite amazing, since I had expected to see only about 20 to 30 people respond.
Obviously, it was a healthcare conference, so the audience was probably biased in terms of their interest in that topic, but it gave some insight into the millions of samples being analyzed. Regarding the 7 million samples in 2017, Anne Wojcickiwas asked about her expectations for 2018. She didn't let herself be drawn into stating any conclusions or giving an exact number, but she said with a smile on her face: "It will be more."
At the Goldman Sachs Healthcare Conference in June this year, Francis deSouza, CEO of Illumina, commented that they believe the market for consumer genomics is still at the early part of the adoption cycle and that they are tracking over 100 companies in the space globally. Amazon recently reported that during the Prime Day Event, 23andMe's DNA Test proved to be one of the top sellers in the United States.
Genetic testing brings opportunities but also questions
The booming growth of consumer genetic testing brings lots of opportunities but also questions. I'm fascinated, but I think it's fair to have some questions. For example, can the data really be kept secure? How sure can we be that it will not be misused against us, e.g. by insurance companies or employers? Also, what potentially devastating information would I, myself, really want to know at this stage of my life? If I couldn't do anything to change it, probably I wouldn't want to know. On the other side, if non-genetic factors such as lifestyle can have a meaningful impact, I would actually like to know.
Some questions need to be answered on a regulatory level – and there are some questions that only the individual can answer for him or herself.
As for me? Well, I haven't done any genetic testing myself. I'm still thinking about whether I should do it, and what the reasons would be. I'm curious to hear your thoughts and experiences. Have you had your DNA tested, and if so, what motivated you to do it?
There is also an interesting video about 23andMe and how tests are being processed on YouTube. Have a look:
Have thoughts or concerns of your own? Leave me a comment on LinkedIn.
About the author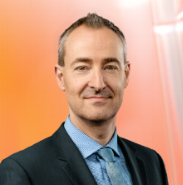 Martin Braendle
Martin Braendle has a broad background in communications, holistically covering all areas from investor to product communications. He is passionate about the life sciences industry and the trained economist can't think of any better motivation for work than at the end of the day helping people and improving health care. After helping biotech companies to develop new drugs for many years, he joined Tecan in 2008. At Tecan Group, Martin is a VP and member of the Extended Management Board.