Tecan Journal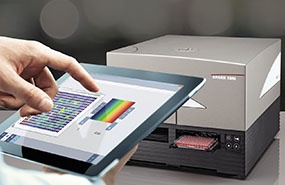 The department of clinical chemistry at Uppsala University Hospital in Sweden is one of several high throughput laboratories to rely on Tecan's Genesis FE500™ front-end, pre-analytical system for dealing with large numbers of routine clinical samples.
Read more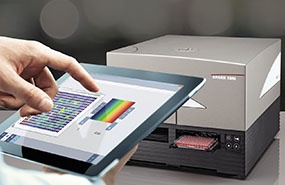 Extracting genomic DNA (gDNA) from
buccal swabs or pelleted mouthwashes is extremely useful as a quick, non-invasive technique for collection and isolation of DNA. This method is used for DNA extraction in many applications, including genotyping, detection of disease markers and for comparison to crime scene samples.
Read more