By Petra Popp
Customer service has become a crucial battleground for all types of industries, including life science, medical diagnostics and pharma. A study by NewVoiceMedia1 revealed that customer service plays a significant part in overall customer experience, which is costing companies more than $75 billion a year. Some 67 percent of customers have become "serial switchers," willing to switch brands because of a poor customer experience, according to the study. Lackluster customer service almost guarantees that the next time your customers have a need they will look elsewhere.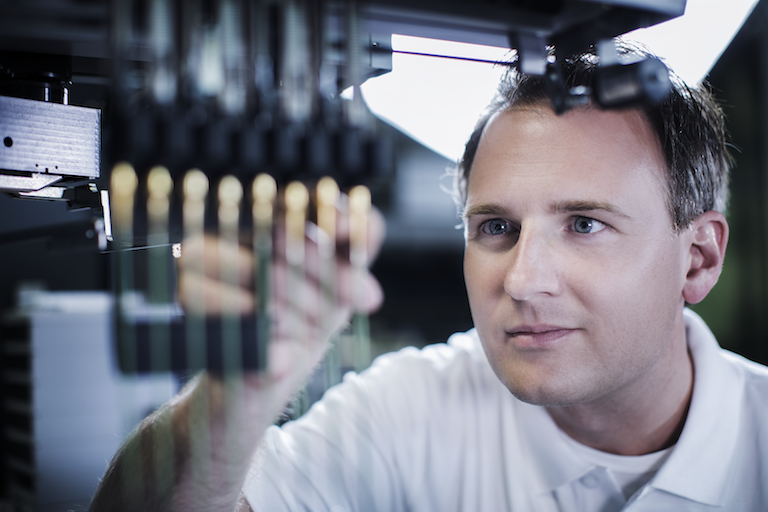 Lab instrumentation businesses can reduce risk by investing in fast and efficient customer support.
Small businesses, even those introducing new medical instruments or developing life-saving technologies, face a dilemma in trying to meet the demand for customer service. Their focus is on growth and continued innovation, but looking ahead without equal attention to satisfying current customers can be risky. They often lack sufficient service capability, such as adequate stock, processes, manpower with the right skills, regulatory compliance readiness, and knowledge and experience about what customers may require in the future.
Lab customer support and preventative maintenance
As your medical or life science lab instrumentation business grows, it can be challenging to provide the quality and scope of service needed. This is especially true for servicing sensitive and sophisticated instruments in the highly regulated area of clinical diagnostics and IVD. In the clinical environment, preventive maintenance (PM) is key to maintaining uptime and regulatory compliance for your customers.
Customers rely on your instruments for critical and highly specialized laboratory work. The right partner can help you overcome these constraints and maintain trust, reliability, satisfaction, response time and minimal disruption to workflows.
Tecan Partnering provides support services to help.
More than half of Americans have scrapped a planned purchase or transaction because of bad service. (Source: American Express 2017 Customer Service Barometer).

Click to Tweet
Six reasons why customer support matters
Here are six reasons why customer service is make-or-break for the long-term success of your business.
1. Protects the investment in your product.
Here's a scenario business owners never want to encounter: You've launched a great product that has embraced by the market and sales are soaring. But now the customer support required is cutting into the profits more than you anticipated. You don't want to have to pull the product from the market because you don't have the infrastructure to support it over the long term. Time is money. By maximizing the productivity of your instruments out in the field, you're protecting your development investment, minimizing downtime for your customers, and saving everyone money.
2. Creates customer trust and loyalty.
Unhappy customers are fickle customers. The reputation you've built based on your superior products can come crashing down without sufficient attention paid to maintenance and service. More than half of Americans have scrapped a planned purchase or transaction because of bad service. Not having the proper post-launch service for your products can negatively impact customer satisfaction. A third of Americans say they'll consider switching companies after just a single instance of poor service.
3. Ensures maximum uptime for your products.
In the clinical environment, preventive maintenance is key to maximizing uptime and keeping your equipment operating in peak condition. Expected response time in a clinical diagnostic setting may be as little as 24 hours, and sometimes shorter. Efficiently performing products means enhanced lab productivity. Prevention is always better than cure. Regularly scheduled preventative maintenance visits are more cost-effective and predictable than ad-hoc repairs. They also maximize performance and uptime.
4. Ensures regulatory compliance.
Regulatory compliance is essential in the highly regulated IVD field. Good Laboratory/Manufacturing Practice (GLP/GMP) regulatory compliance is non-negotiable. Being compliant with regulations is an extensive process, from documentation and training to set-up of service processes. It can often overwhelm the limited manpower of a start-up. Outsourcing preventative maintenance and customer support for laboratory equipment can help.
5. Smooth-running service brings peace of mind.
When considering how best to handle the customer service requirements for your business, it is important to balance that against the constant need for innovation in the clinical diagnostic field. Flexibility around meeting customer service needs, through outsourcing, frees up your human resources to focus on product development and innovation. There is peace of mind knowing that your instruments out in the field are performing in peak condition.
6. Allows you to build your business with confidence.
During rapid growth, from start-up to a more mature business, success can stretch your resources. Growing your business—for example expanding into new regions—can present a whole new set of logistical challenges, especially with regard to service. Customers expect you to respond immediately to service issues—and that's where the problem lies. Smaller companies often don't have the infrastructure or field force in place to manage the rapid response required to adequately service clinical instruments. And that is a risk you don't want to take. The right partner can fulfill that need for quality customer service, freeing up your ability to continue to grow your business.
Not having the proper post-launch customer support for your products can negatively impact customer satisfaction. Outsourcing lab instrumentation support provides small businesses with options.

Click to Tweet
Excellent customer service requires resources
In summary, finding a way to provide excellent customer service for clinical instruments when you're a growing company and your resources are stretched is a make-or-break proposition.
Putting service front and center of your customer offering can make all the difference. Finding a service partner with the capabilities to guarantee an excellent and consistent level of customer service is often the smartest choice for small companies whose primary focus is on accelerating their growth in a challenging business environment.
Upcoming blogs in this series will give insights into when and how it makes sense to turn to an experienced partner for service support and what this can mean in terms of protecting the investment you've made in building your business.
References
1 "Serial Switchers Swayed by Sentiment: How bad emotive customer experiences are costing brands billions." New Voice Media
About the author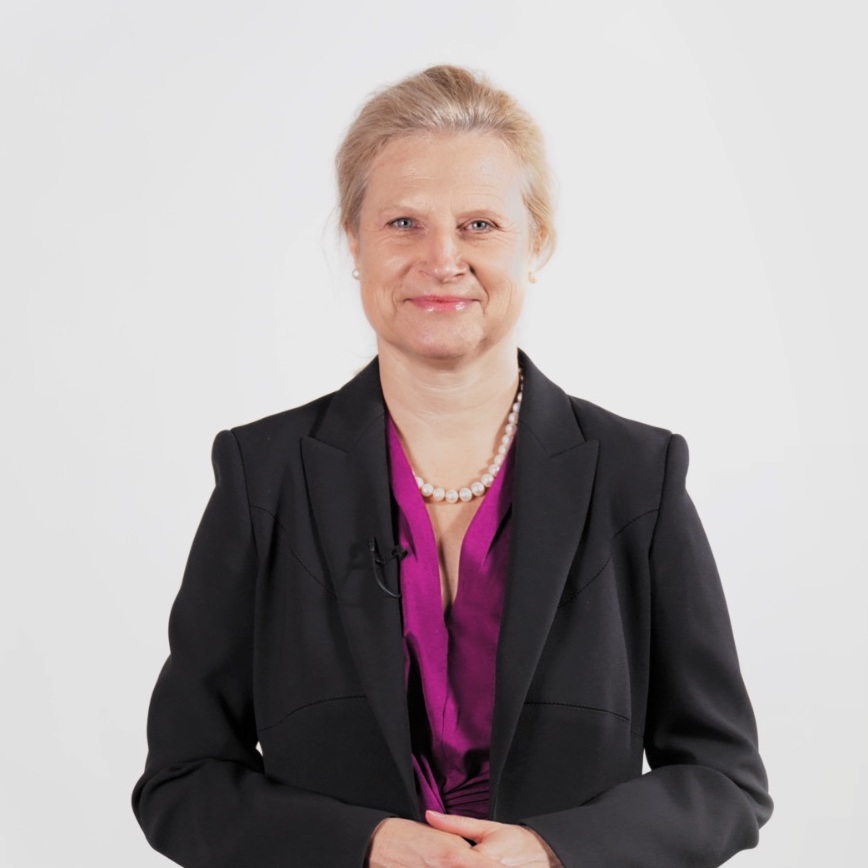 Petra Popp
Petra Popp is Global Head of Service and Aftersales at Tecan. The main focus of her team is to provide professional service and support for our partners on a global basis. Petra joined Tecan's Management Team in 2019. Drawing over 20 years of experience in the service business across various industries, she plays an active role in evolving Tecan's service capabilities towards the digital era.
Related products