Tecan uses cookies to improve our website. By continuing to browse our website, you accept our cookie policy.
The Blog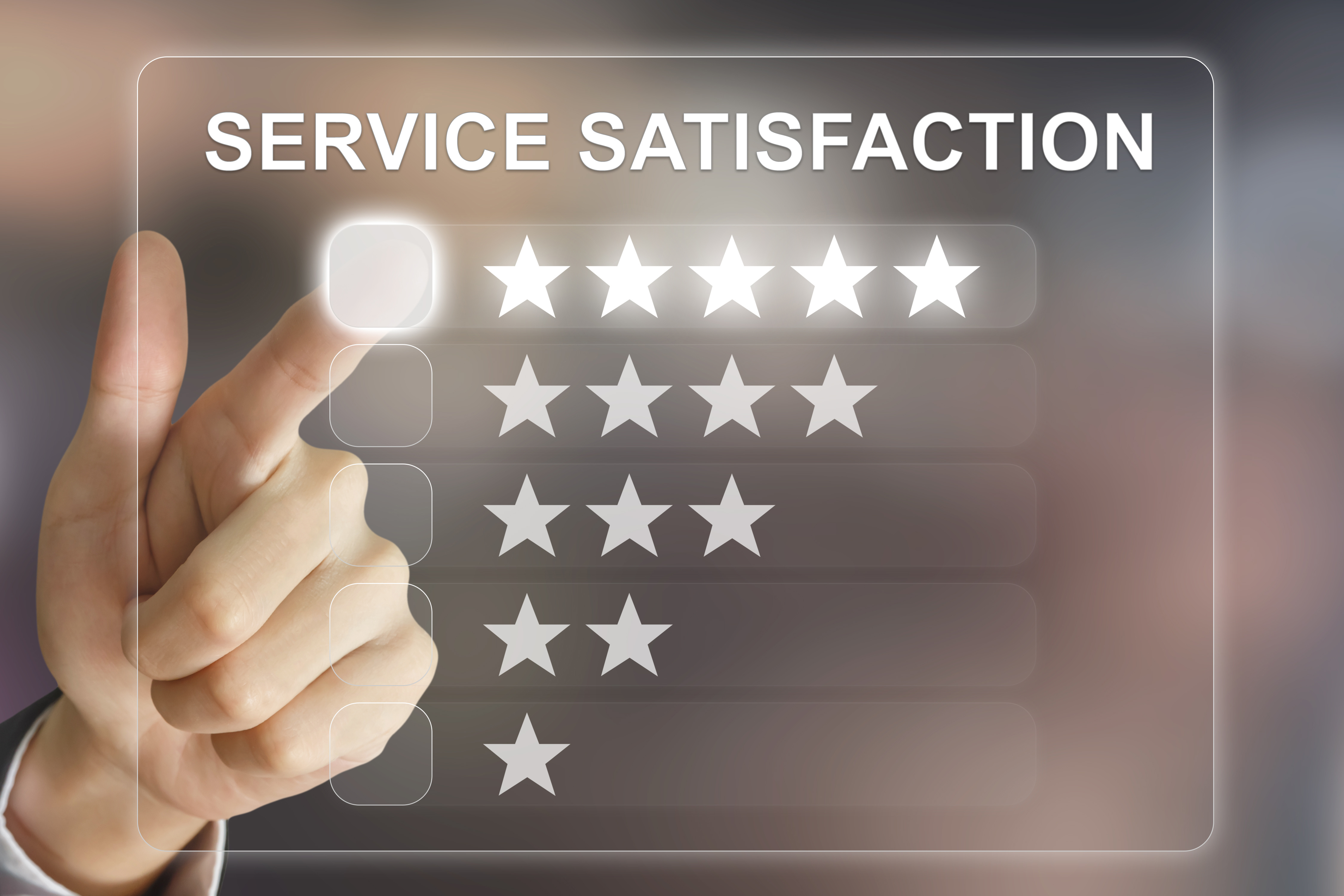 By Petra Popp
Your diagnostics equipment business is growing in leaps and bounds. And no wonder—BCC Research reports that the global market for in vitro diagnostic (IVD) products is growing at a rate of 6.7% and should reach $102 billion by 2022.¹ The faster your diagnostics equipment business grows, the harder it may be to deliver the level of service your customers expect. The right service support partner can help you keep pace with growing demand.
Here are six essential criteria to consider when choosing a partner.
Read more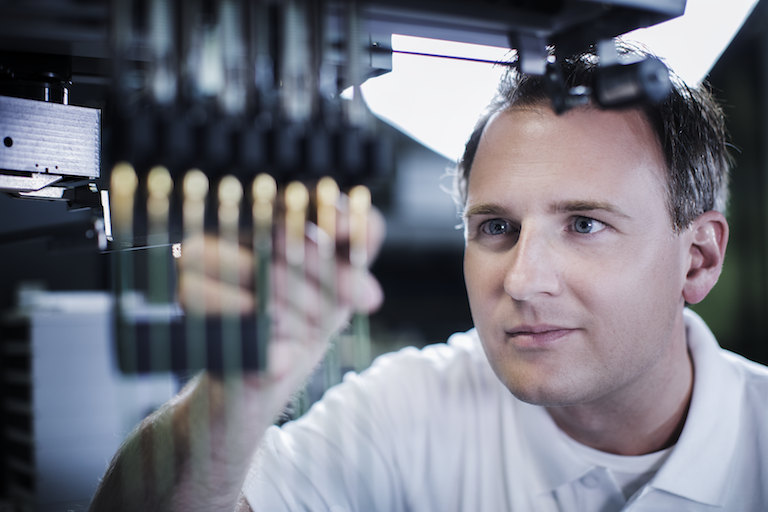 By Petra Popp
Customer service has become a crucial battleground for all types of industries, including life science, medical diagnostics and pharma. A study by NewVoiceMedia1 revealed that customer service plays a significant part in overall customer experience, which is costing companies more than $75 billion a year. Some 67 percent of customers have become "serial switchers," willing to switch brands because of a poor customer experience, according to the study. Lackluster customer service almost guarantees that the next time your customers have a need they will look elsewhere.
Read more