By Nick Smith
Ready to launch – or are you?
The development phase of your new automated system is coming to an end. You've fine-tuned your IVD instrument with the help of your Original Equipment Manufacturing (OEM) partner, tested it thoroughly with your enthusiastic early access customers, and you're all pretty confident that it will exactly meet the application needs of evolving diagnostic market trends. Your investors are eager to see how it performs, and you are anxious to kick-start revenue generation. It's time to launch.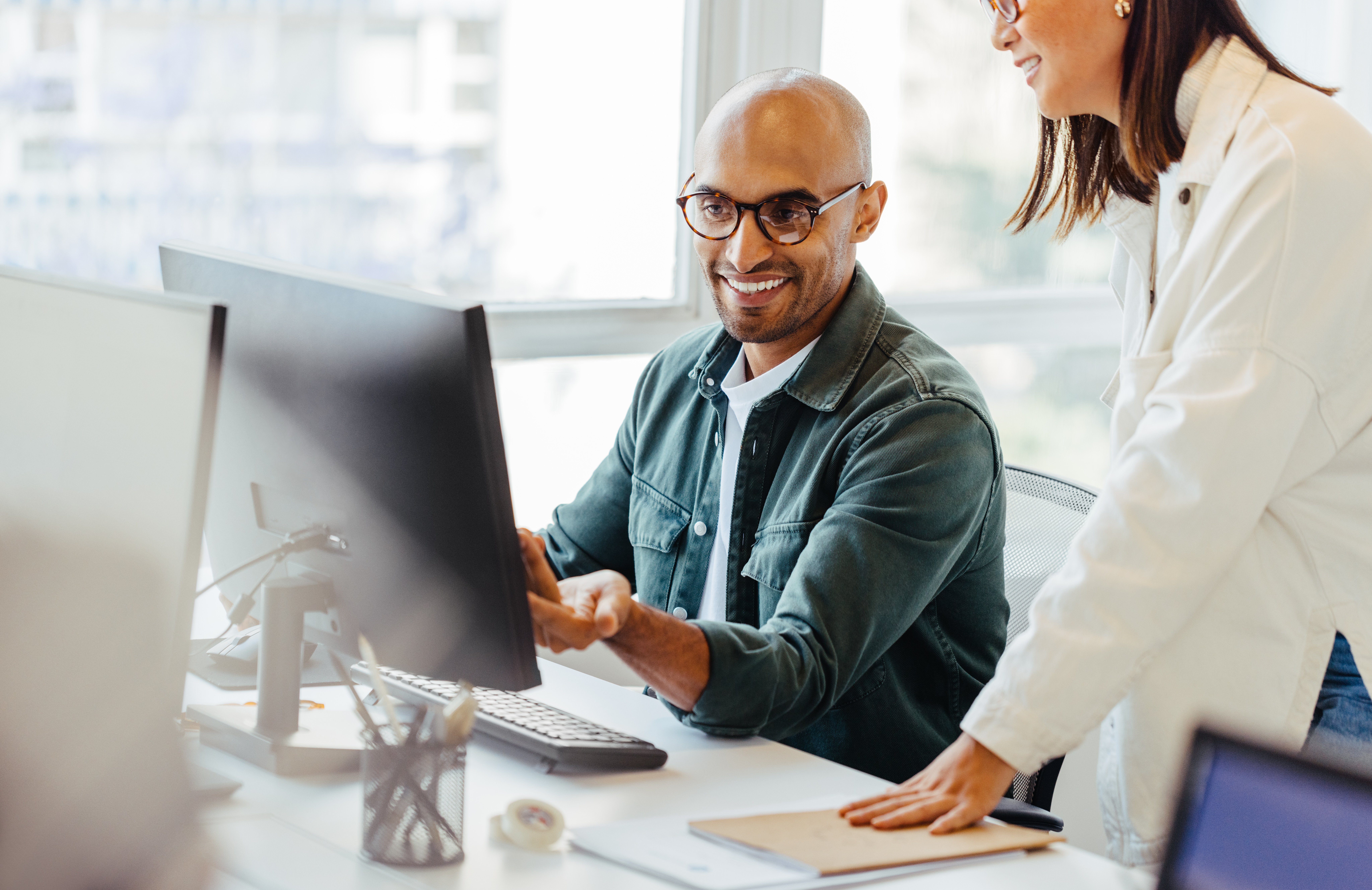 So, how can you best support this goal of a smooth and successful market introduction? If the question is complex, the answer is even moreso. However, five major ingredients for a successful diagnostics systems launch keep coming up on a regular basis.1 Let's take a closer look at them here.
1. Keep your expertise on board
Once development appears complete, and your instrument works well in a few key, customer-specified applications, the temptation is to treat its launch as a linear "tick box" exercise, and move rapidly onto the next project. The immediate consequence of such an approach is that the expertise previously enjoyed and exploited within your development team can quickly evaporate.
This represents a huge risk, as all complex systems can suffer from early teething problems, so having the expertise to respond and fix these problems will have a massive impact on the smooth ramp-up of the product launch.
If market confidence is lost at this stage, the time required for the product to reach its revenue goals can be significantly delayed, and in the worst case scenario, it may even need to be withdrawn from the market, potentially causing permanent damage to a company's reputation and financial stability.
Recommendation
Keep your core instrument and application expert team together for at least 6 months after launch, including key contacts with your OEM development partner and your early customers, to allow time for post-launch review and feedback. This will help ensure a robust support and service offering for your diagnostics system, and the extra information and reports thus gathered will serve as an invaluable resource for the entire team, from service engineers to sales and marketing. This best practice may even provide invaluable input for future similar projects, potentially shortening time to market for new instruments and assays.

Figure 1. Five pillars for a successful automated diagnostics system launch
2. Train, train, and train again
There is an inherent risk, in even the smallest of commercial organizations, that not everyone is "on the same page" when it comes to a new product launch and roll-out strategy, due to inadequate training. The resultant lack of prioritization or precision in communication that comes from simply not understanding or passing on the most basic of information from one function to another can be catastrophic, with each blaming the other, whilst trying to pacify an angry customer. In other words, comprehensive and timely training is essential to the smooth execution of a new product roll-out.
Recommendation
Adequate and continuous product training has to be given to all functions, tailored to the right level, with larger teams utilizing a "train the trainer" approach. The commercial teams need to be trained on the positioning and value proposition of the new system so they can effectively target the right customers. The service teams need to be fully trained to install, support and repair systems in the field. In an ideal world, application support teams would also understand the basics of service, and service teams would understand the basics of the applications. It can also be helpful if customer service teams can understand the basics of the quotes that they are sending out, and perhaps be able to triage customer issues. Customers need to be trained how to operate the system and avoid errors. In principle, the more internal stakeholders in production, supply chain, quality, marketing etc. that can receive basic product information and training, the more successful will be the post-launch ramp-up.
3. Forecast accurately
Accurate forecasting is essential, so that you can supply customers with your new system in a timely fashion. However, the hardest time to do this is, of course, at launch. In the excitement of chasing those first orders coming in from the sales team, it is very easy to forget the realistic capabilities of your organization. Are there enough systems and trained service engineers to install them, once they have been contractually promised and delivered? Are the consumables readily available? What about the supply of spare parts if something goes wrong?
Recommendation
Clear communication between sales, service, and application support teams is vital, so that you can anticipate, proritize, and match individual sales with installations, from the start, as well as the relevant technical expertise. Careful planning of a "trunk stock" of spare parts for service engineers during the launch phase can significantly improve repair times if there are instrument teething problems, and securing a robust supply chain for your consumables will minimize the frustration associated with having an instrument that works but which cannot be used. Working with an OEM partner who understands the diagnostic market can also help you work out realistic forecasts according to market needs in particular application areas.
4. Focus on your geography
The countries and regions in which you plan to sell your new system can have a major impact on ramp-up time. For a start, different countries and regions can have very different regulatory requirements, and these can take months or years to fulfil, although choosing an experienced OEM partner can help mitigate this.2 Then, even when you've diligently fulfilled those compliance requirements in a multitude of countries, if you go ahead and launch your system in all of them at once, you risk a situation where 1 or 2 systems are installed in many different countries, spreading your limited service and support resources too thinly. Logistically, this may mean that you simply can't solve customer problems quickly enough, and if you happen to have installed the systems with a few key opinion leaders, this may cause irreparable damage, both to the reputation of the instrument and to that of your company.
Recommendation
You and your OEM partner will need a thorough knowledge of the regulatory requirements in the different countries where you intend to sell your instrument, so that the registration requirements are understood, planned, and signed off prior to launch. Next, having a phased roll-out plan that is limited to one or more geographical areas at a time will mitigate any resource limitations when it comes to customer support. For example, many companies employ a new product roll-out strategy with initial installations close to the center of expertise, in order to speed up the learning curve.
5. Manage lifecycle effectively
In many ways a product is never finished. Software bugs will be found, instrument components will become obsolete, suppliers may go out of business or a myriad of other unexpected events may occur that require changes or updates to the system. These may even include new scientific breakthroughs that happen close to or just after launch, and that necessitate the ultra-rapid development of new assays, as seen in the recent COVID-19 pandemic.3
Recommendation
Implement a dedicated process for product lifecycle management, so that expected events can be planned for, and reaction time can be optimized for unexpected events. Ensure you have a strong product management team, that can play a critical role as a kind of organizational glue, liaising with internal functions such as R&D, Quality, Operations, and indeed the customer, to help grow the instrument knowledge base and streamline the lifecycle management process. Product management is also ideally placed to liaise with the relevant OEM partner when the instrument or applications need to adapt to market changes, whether as a result of new technology innovations or new scientific discoveries.
I'm ready to launch – what's next?
Expertise, training, regional focus, forecasting, and lifecycle management. Mastering these 5 pillars, together with the help of your OEM partner, will help considerably towards the smooth launch and roll-out of your IVD system, and accelerate the ramp-up of your product revenue.
We live in a world where the pressure is mounting to make diagnostics and healthcare available at a cost where they are affordable for all, pushing price per assay ever lower. In our next article, find out how you might be able to unleash your potential for more profitable long-term growth in the diagnostics systems arena, and stay competitive in the rapidly changing diagnostics landscape.
Subscribe to the Tecan blog:
References
1. Tecan, internal observations
2. https://www.who.int/publications/m/item/who-global-model-regulatory-framework-for-medical-devices-including-in-vitro-diagnostic-medical-devices--annex-3, accessed 28 July 2023
3. Everitt, M. L., Tillery, A., David, M. G., Singh, N., Borison, A., & White, I. M. (2021). A critical review of point-of-care diagnostic technologies to combat viral pandemics. Analytica chimica acta, 1146, 184–199.
PUBMED ID: https://pubmed.ncbi.nlm.nih.gov/33461715/
DOI: https://doi.org/10.1016/j.aca.2020.10.009
About the author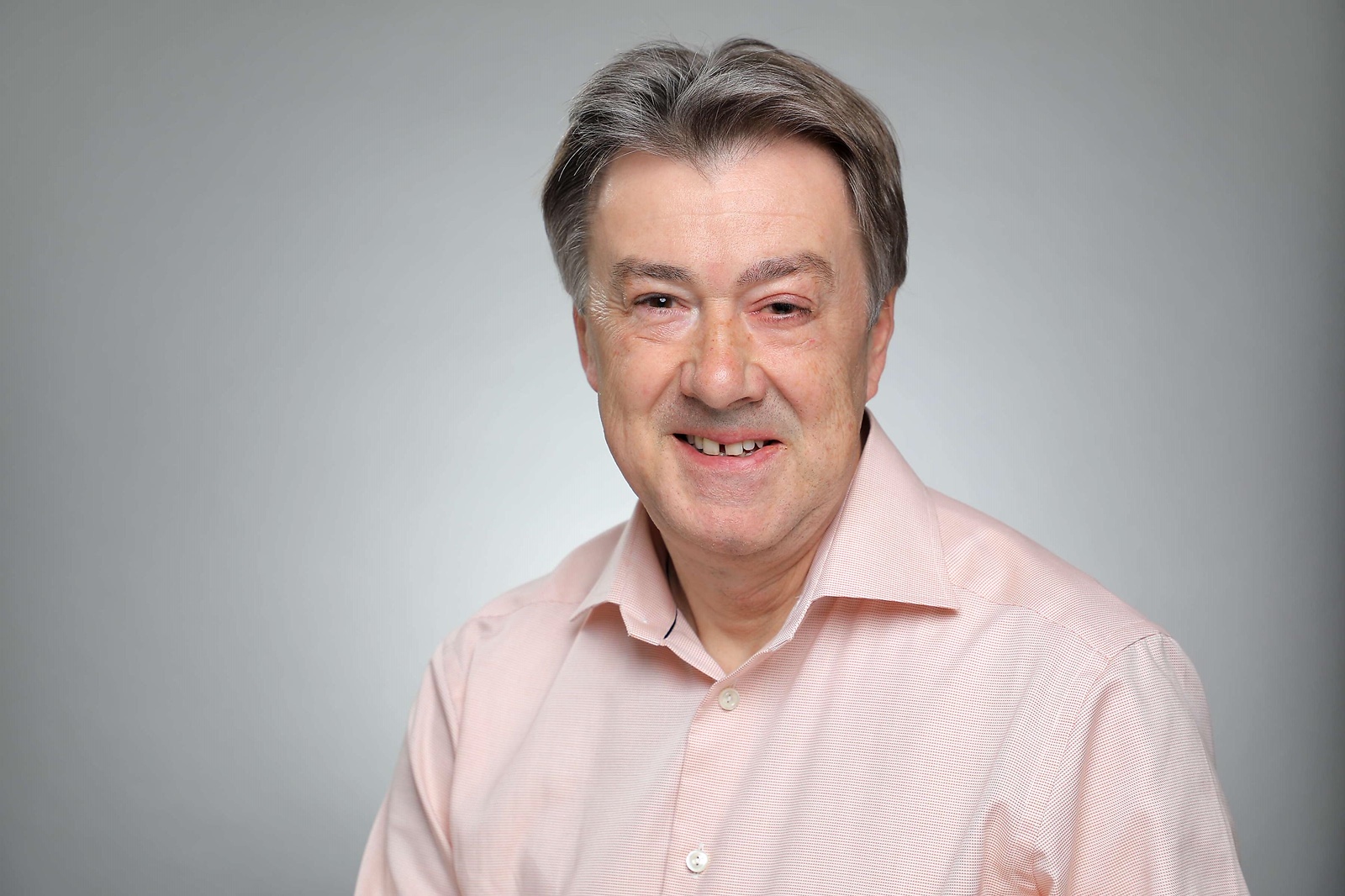 Nick Smith
Nicholas Smith is VP Head Marketing for Tecan's Partnering Business based in Switzerland. Nick has over 35 years of experience in the diagnostics industry and has held a variety of roles in multinational IVD companies both in Europe and in Asia. A bacteriologist by education, Nick holds a Fellowship of the Institute of Biomedical Science in the UK.
Related products