Tecan uses cookies to improve our website. By continuing to browse our website, you accept our cookie policy.
The Blog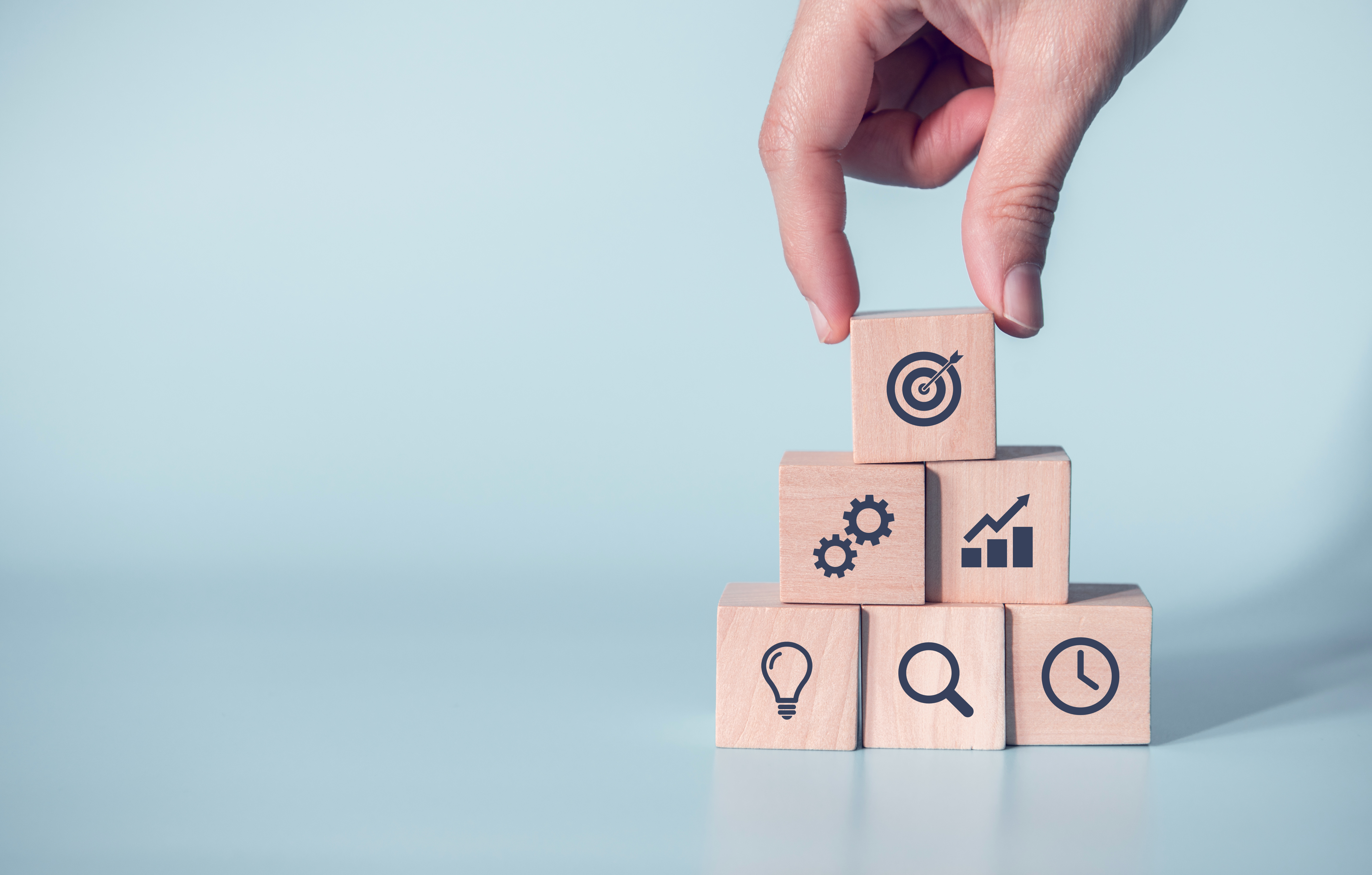 By Yves Wurmitzer
From top global instrument makers to smaller startups, life science companies face a challenge when developing and launching new IVD products in a fast-paced market. How do you create a product that meets market needs without overdeveloping it? You want a development effort that keeps costs in a profitable range while still delivering value to your customers. And you want to launch your new product within a window of time that makes it unique on the market.
Read more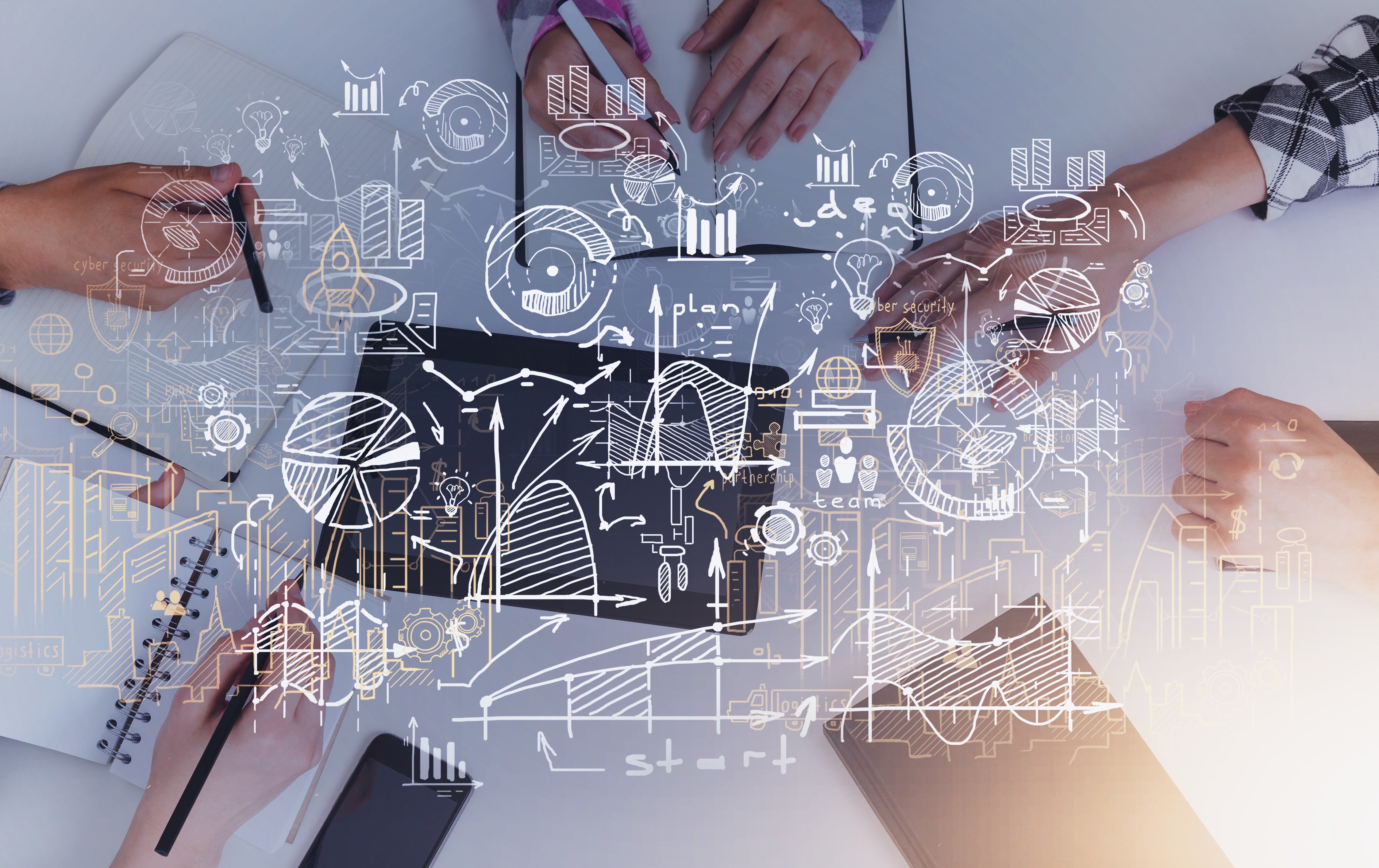 By Andreas Scheidegger
Introducing a new in-vitro diagnostics (IVD) lab automation solution can add an entirely new dimension to your existing product portfolio and business. Launching a complete system that provides harmony between chemistry and assay workflow, instrumentation, software analysis and reporting is a complex endeavor that demands careful planning and execution.
Read more