By Nicholas Smith

The In Vitro Diagnostics (IVD) medical device market is fast-paced and highly competitive, with new and advanced applications appearing every day. High technical risks, cost overruns, schedule delays and missed end-user targets are just some of the pitfalls that can derail a project or lead to an unsuccessful product. Moreover, the expertise requirements and regulatory landscape for IVD medical devices continue to grow in complexity, making it even more difficult for a diagnostics company to keep pace and bring its platform solutions to market in a timely manner and with the appropriate mechanisms in place to fully support the customer. Here we take a closer look at why a systematic risk-based development approach is essential for IVD device development, and how the right OEM partner can be crucial for success.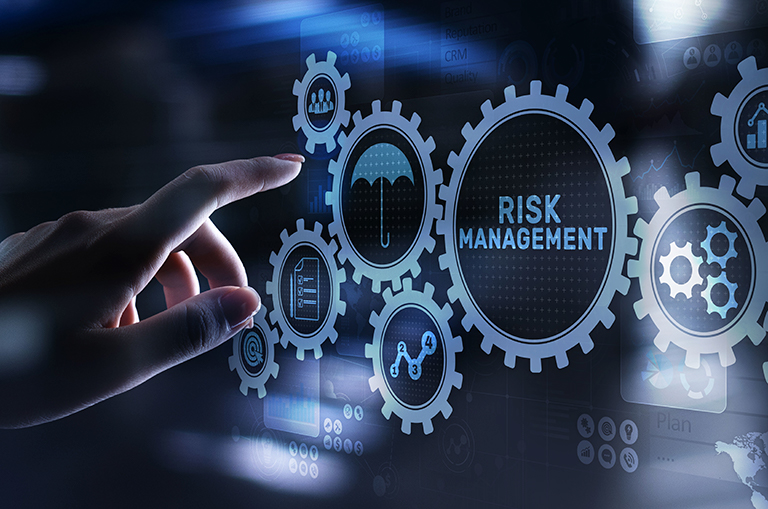 It is possible to build a process to reduce project risk.
Understanding risk of instrument development from three perspectives
The concept stage is critical to the development process because this is when user needs are translated into system requirements, which in turn govern the product specifications. The more specifically the needs and requirements of the user are described, the more accurately and precisely the specifications will be defined. A successful concept phase implies that development risks are fully understood from three perspectives: the technical aspect, the market drivers, and the end-user needs and expectations. Ensuring that this information is gathered and fed into the project at the concept stage safeguards against changes in design, enables faster speed to market, and provides a foundation for accurate program scheduling and cost estimates. To ensure success, several iterations of concept and modeling by experienced and knowledgeable concept engineers are often required.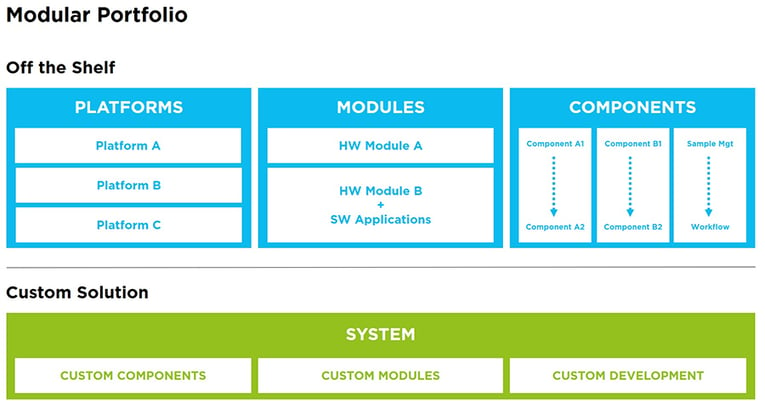 A systematic approach is essential to identify gaps and de-risk the entire development process from start to finish.
Gaps that need filling
Lack of internal resources or expertise can make it challenging to build and implement a well-integrated IVD device development process. In some cases, the required resources may be present in your company but unavailable because they are dedicated to other critical projects. In other cases, there may be insidious technology gaps, performance limitations or specification weaknesses that can undermine your project if not identified early on. Specific skills can also be missing. For example, regulatory expertise, quality systems management experience, and the ability to define processes are all crucial when working in or developing products intended for a regulated environment. To fill these gaps, both internal and external collaboration are often key. This is the reason why many companies are considering OEM partnership today.
It is essential to find an OEM partner that offers knowledge across the development process. From concept, design, engineering and development through to manufacturing, post market support and end-of-life management, it is essential to find and OEM partner who has the experience to consider the entire product life cycle. This includes considering the end-to-end regulatory, quality, and service needs of your IVD solution. Within an OEM partnership, both parties should take the time to understand the values that each partner brings to the project in order to get the most out of the concept team that will usually work closely with you to form a strong long-term relationship. By bringing to bear the applications expertise and market knowledge specifically required for your project, our concept team can propose the most appropriate workflow automation and systems to meet your customers' needs.
Customized solutions for life science and in vitro diagnostics
Customization is key when it comes to in vitro diagnostics and there are two ways to achieve this. You can either design the entire IVD medical diagnostic device from the ground up, or you can fit together modular components in a customizable way. Both have their advantages and disadvantages depending on the circumstances, the important thing is to find an OEM partner that can not only offer both but has the experience to help you decide which is the right option for you.
For customization to work well, quality processes and regulatory compliance must be considered early in the development phase. Lack of traceability, quality controls or documentation may have severe consequences when it comes to launching products in the IVD market. Tecan ensures quality processes and documentation, as well as regulatory compliance for the requirements of FDA, CE marking, and other directives (e.g. RoHS Directive, REACH Directive, WEEE Directive, amongst others). Our Regulatory Affairs teams are well versed in the complex and varied directives for all of the major regions we serve and can support you as required. Our uncompromising attitude to quality is ingrained in the culture of our company and shapes everything we do.
At Tecan, we have a lot of experience as an OEM partner for in vitro diagnostics. We lead the market in the automation of complex customized systems in the strictly regulated diagnostics market. Talk to us about your specific requests and let Tecan empower you to take the lead in your markets quickly and cost-effectively.
To find out how Tecan can help you, talk to one of our experts.
About the author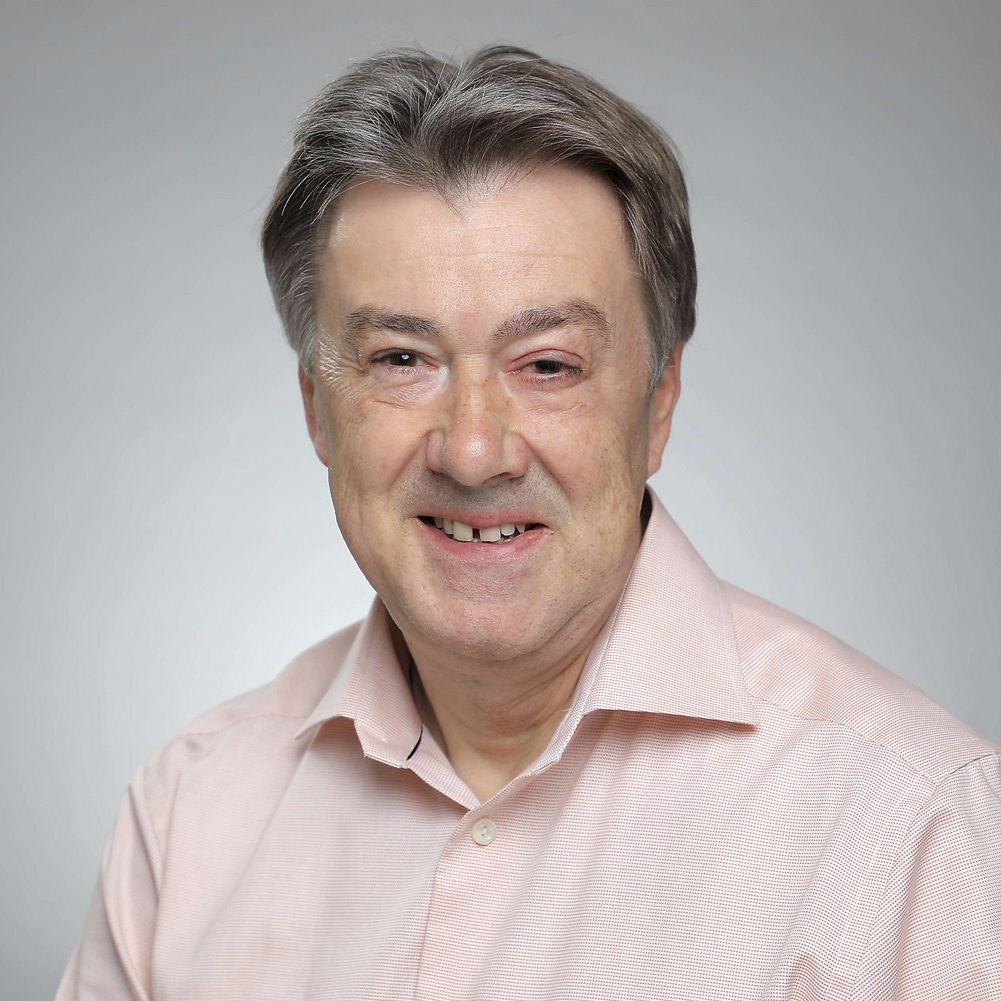 Nicholas Smith
Nicholas Smith is Head of Global Marketing and Portfolio Management for Tecan's Partnering Business. A key function of his team is to work closely with customers to develop new product concepts and proposals based on a thorough analysis of their specific requirements. Nicholas' joined Tecan in 2012 from Roche Diagnostics where he worked for over 20 years in a variety of roles within marketing and business development.
Related products