Tecan uses cookies to improve our website. By continuing to browse our website, you accept our cookie policy.
The Blog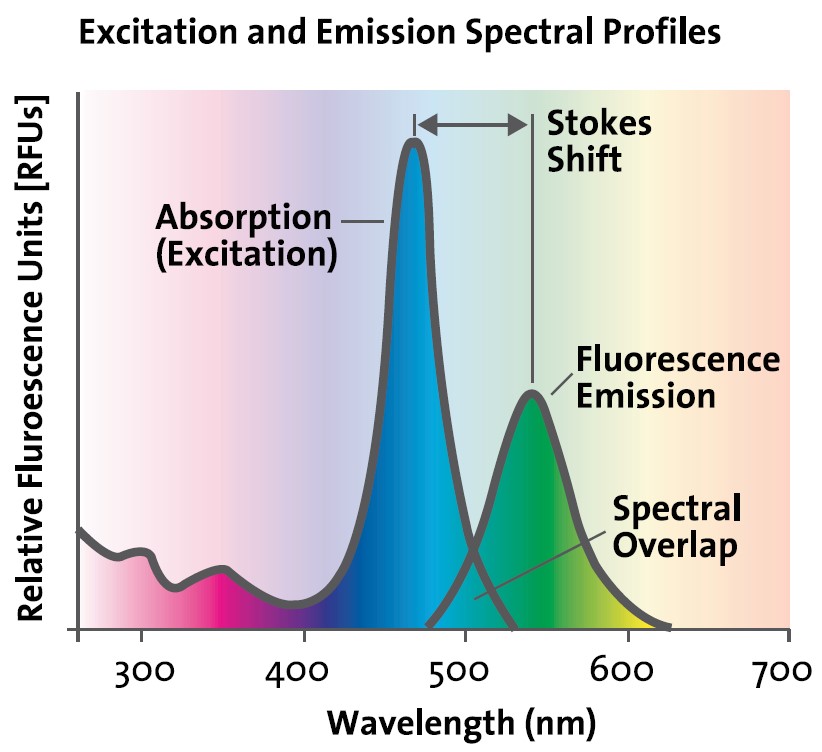 By Dr Stefan Haberstock
Fluorescence detection can give you the ability to develop assays with extreme sensitivity, high robustness and a broad dynamic range. Success involves addressing several challenges, such as the careful choice of excitation (Ex) and emission (Em) wavelengths and the selection of flexible and sensitive optics, as we will see here.
Read more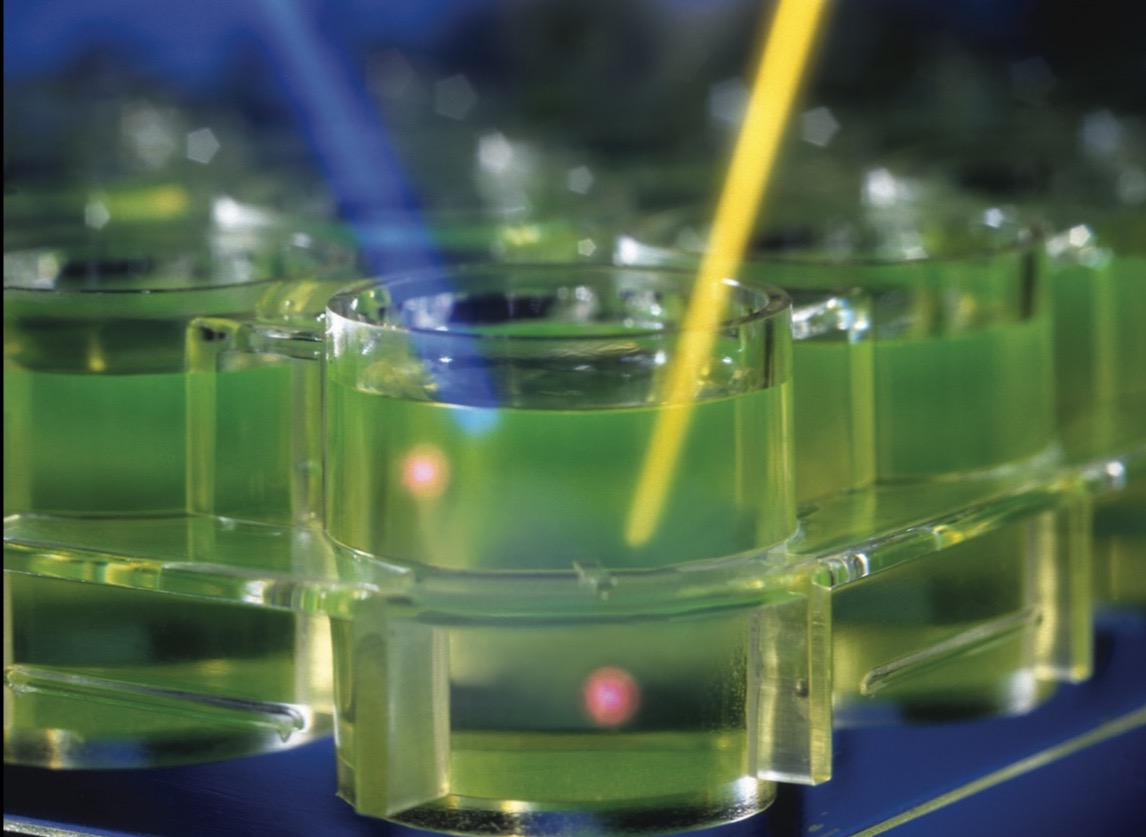 By Dr Stefan Haberstock
Compared to many other detection technologies, fluorescence provides hard-to-beat performance and flexibility. Fluorescent labels are stable for months, deliver high sensitivity and the diversity in available dyes gives nearly unlimited possibilities in assay design. This and many other advantages make implementing fluorescence detection one of the easiest and safest ways for you to improve the quality and sensitivity of your assays.

Read more