Tecan uses cookies to improve our website. By continuing to browse our website, you accept our cookie policy.
The Blog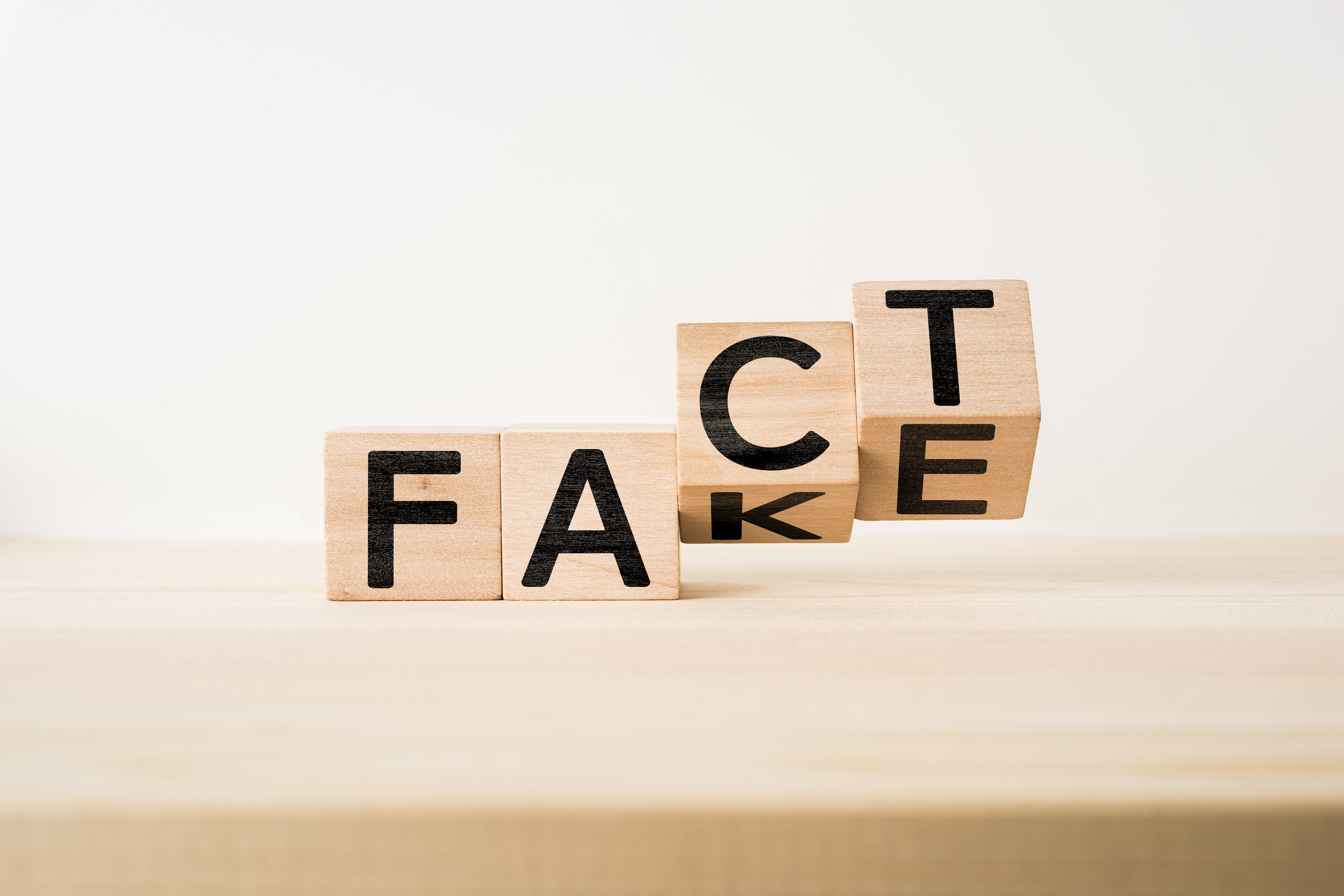 By Christian Oberdanner
With "fake news" topping the headlines these days, we're painfully aware that hearing just part of the whole story can lead to seriously wrong ideas that can have embarrassing or even disastrous consequences. The same is true when analyzing cell populations. Every individual cell has its own story to tell, so population averages and random samples are often misleading. When running assays on a cell imaging system, microplate reader or flow cytometer, can you be sure you are getting the whole truth? If not, it may be time to consider whole-well imaging.
Read more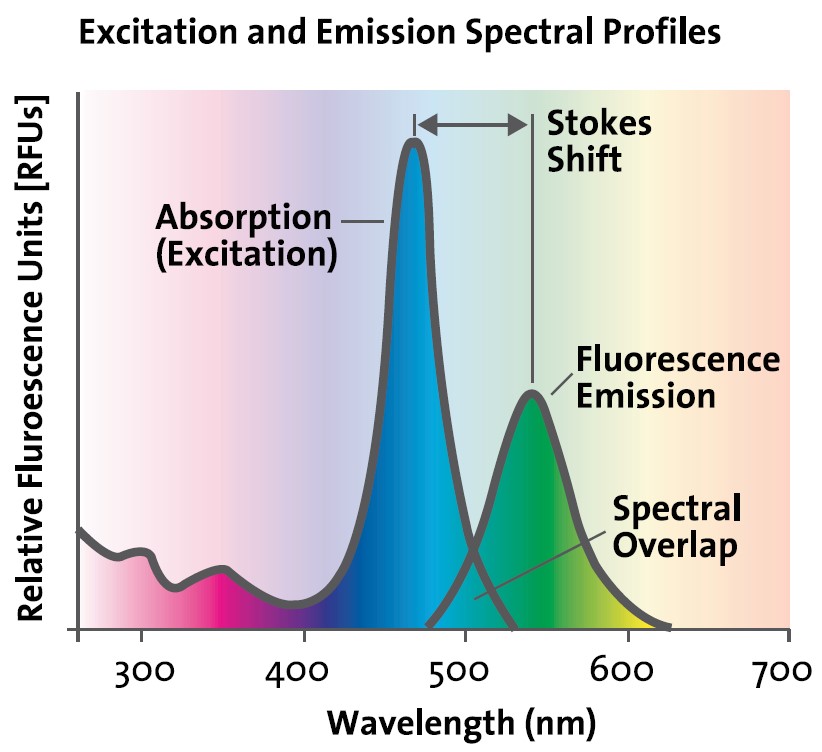 By Dr Stefan Haberstock
Fluorescence detection can give you the ability to develop assays with extreme sensitivity, high robustness and a broad dynamic range. Success involves addressing several challenges, such as the careful choice of excitation (Ex) and emission (Em) wavelengths and the selection of flexible and sensitive optics, as we will see here.
Read more