Tecan uses cookies to improve our website. By continuing to browse our website, you accept our cookie policy.
The Blog

By Beatrice Marg-Haufe

Written in collaboration with Zymo Research, Irvine, CA, USA.

Applications based on next-generation sequencing (NGS), and more recently third-generation sequencing, play a central and ever-growing role in disease research. There is a concurrent need for reliable, high-throughput nucleic acid purification systems to feed samples into the analysis workflow for these applications. To meet this need, laboratories must either invest in more manpower to process samples manually, or transition to a liquid handling platform that can automate the workflow in a manner appropriate for the downstream application.
Read more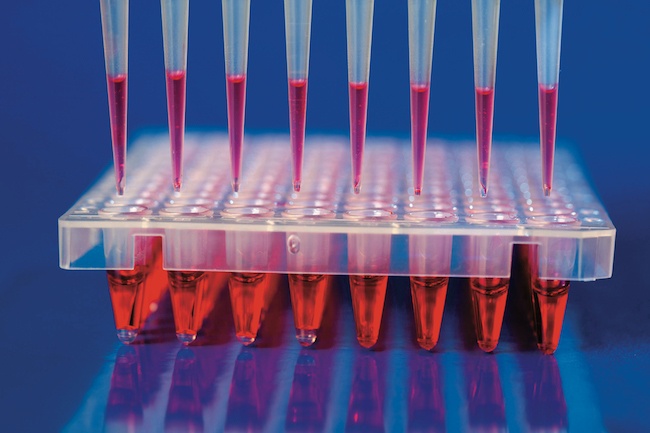 By Nicolas Smith
How to overcome challenges like inefficient workflow and a lack of suitably trained staff is the question increasingly facing laboratories in markets ranging from diagnostics to food and beverages. Could sample-to-answer systems be the answer?
Read more