By Severin Heynen
Well-documented reliable, accurate data that meets regulatory demands is crucial for success The key is to develop robust analytical methods based on instruments and other components that perform well together to ease the way forward through Installation Qualification and Operational Qualification (IQ/OQ) and method validation.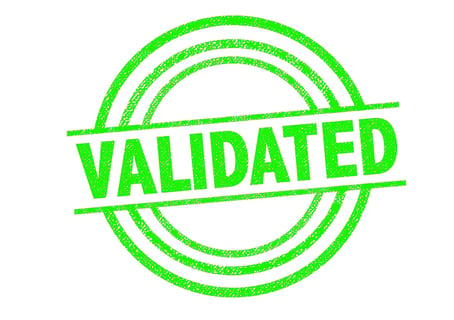 Validated pipette tips are necessary to meet regulatory demands
A validated pipette tip has to do more than just fit
Weak links in the analytical method can cause severe delays in arriving at final validation. The risk of weak links in the chain can be reduced by using an integrated solution from a single vendor rather than combining solutions from different vendors. In the case of liquid handling, one of the regulatory guidelines, ISO 8655-2, considers the pipette and the tip as an integrated system and recommends using the tip from the pipette vendor: "The maximum permissible errors always apply to the total system of piston pipette and tip. When using pipette tips not delivered by the pipette supplier, the supplier's declaration or the certificate of conformity does not apply."
Added to that, there will almost certainly be issues with application support of third party components.
How to ensure regulatory needs are met
Ways to ensure that you're meeting regulations for IQ/OQ and running validated assays involving automated liquid handling include:
Where possible, use disposable tips from the vendor of the liquid handling system. Disposable tips from third party vendors do not have the same extensive validation process and can therefore not make the same claims or guarantees as the vendor that can supply a complete integrated solution.
Ensure the disposable tips from the manufacturer of the liquid handling platform are validated on the relevant platform.
Perform regular service and preventative maintenance of the liquid handling platform with the recommended tips.
In the final article in this series, we will look at how Tecan tips validated for use on Tecan liquid dispensing platforms form an integrated solution that will smoothen the way forward to efficient qualification and validation of analytical methods.
About the author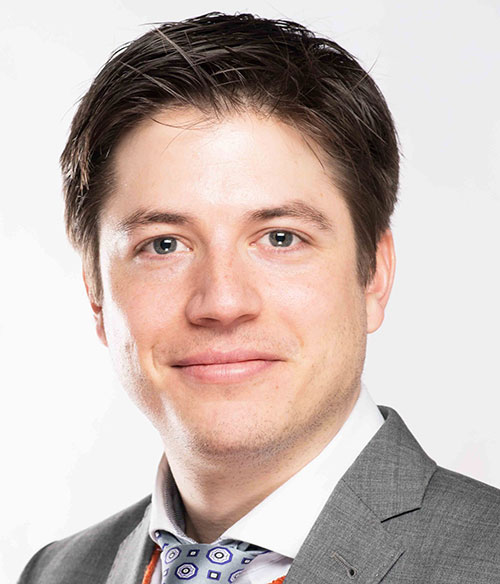 Dr Severin Heynen
Dr. Severin Heynen joined Tecan in 2015 as a product manager responsible for the disposable tip consumables. In his PhD studies at the University of Zurich, he mainly used biochemical and molecular biology techniques to study the mechanisms of retinal degenerative diseases.
Manually related articles