By Kevin Moore
Always a great forum for networking and sharing information on the latest developments and trends in laboratory automation, SLAS didn't disappoint this year. The biggest buzz in 2018 focused on the increasingly important role that genomics is playing in the discovery of therapeutic proteins and the ability to target those drugs to specific gene mutations.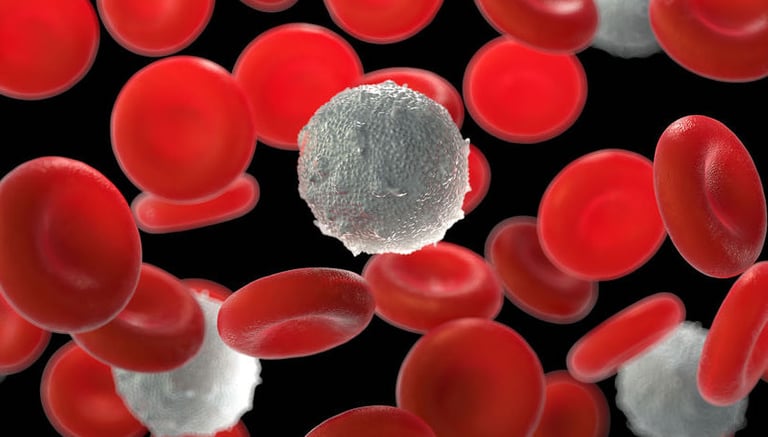 Genomics and single cell analytical methods were hot topics at SLAS2018.
You could feel the excitement and enthusiasm at SLAS 2018 in San Diego, CA, as the presentation sessions and exhibition hall were humming with activity and anticipation. A record number of attendees soaked up the information delivered in a broad range of tracks and visited the more than 300 exhibitors to get a firsthand look at the latest products and technologies on display. With more than 80 speakers and over 380 posters, participants had access to a wealth of new research findings.
The spotlight continues to shine brightly on the use of NGS in drug discovery. Researchers are increasingly relying on NGS to search for specific genetic targets linked to critical disease pathways. Tecan featured its new, fast and flexible Fluent Gx advanced liquid handling workstation, which is especially well-suited for use in regulated environments, including clinical, GLP, and QC laboratories. The Fluent® Gx Assurance Software suite is designed to enable scientists to meet regulatory requirements, with robust audit trails and tools, sample tracking, links between sample identification and results, and safeguards to prevent unauthorized changes.
Traffic was brisk at the Tecan booth throughout the meeting, with people coming by to get a close-up look at the 2018 Fluent® Gx products (coming soon), impressed especially by the systems' speed and parallel processing capabilities.
Insightful poster presentations
A poster from Ambry Genetics reporting on an automated genomic hybridization assay described the development of a high-throughput protocol for chromosomal microarray analysis, in which Tecan liquid handlers were used to perform all of the reagent and sample preparation. In the poster entitled "Automation for Agilent Microarray-Based Comparative Genomic Hybridization (aCGH) Assays: A Cost-Effective Approach to Increased Sample Throughput and Reliability," automation specialist Emily Greene reported that automation improved overall assay reliability, allowed for assay miniaturization, reduced the assay cost by about 55%, and decreased the total sample processing time by 74% compared to manual procedures.
Sanofi Genzyme presented the poster "High-throughput Automated Antibody Purification and Released Glycan Sample Preparation Using a Tecan Platform," which described the transfer of a Protein A-based antibody purification method and oligosaccharide profiling sample preparation to a 96-well format on the Tecan Fluent. Automated Protein A chromatography purification achieved a >90% yield.
Single-cell biology takes the stage
Another topic that received a great deal of attention at the meeting was single-cell biology, with several speakers discussing advances in this emerging area during the track on high-definition biology. Researchers want to understand and measure what is happening in cell biology at the single-cell level, rather than averaging an effect over a homogeneous set of cells. Paul Blainey from The Broad Institute, MIT, chaired a session entitled "High Definition Technology Platforms for Single Cell Analysis" that focused on "the integration of advances in new microfluidic, optical, molecular tools and human cell modeling for high-throughput and high-resolution biology."
The latest in genomic screening and biobanking
People packed into sessions to hear the latest advances in automation science, such as the track entitled "Assay Development and Screening" co-chaired by Dr. Ralph Garippa , Memorial Sloan-Kettering Cancer Center, in which case histories were presented describing technology development and implementation to support a high-throughput screening campaign and the triage process to confirm hits.
David Piper, Ph.D., Director, Research and Development, Cell and Synthetic Biology, Thermo Fisher Scientific, chaired the session entitled "Utilizing the Power of NGS and Genomics in Screening," which explored how people are using genomic information, functional genomic approaches that allow for knockdown of specific genes, and NGS techniques in screening activities aimed at building cell models, identifying and validating drug targets, and identifying lead compounds in novel ways.
The well-attended session "Biobanking: At the Intersection of Biospecimens and Discovery," chaired by Andy Zaayenga of SmarterLab, highlighted the important role that biospecimens play in biomarker discovery, providing a pathway to personalized medicine. They also facilitate more efficient and potentially more rapid and less costly drug development.

Learn more about clinical genomics

New to clinical genomics, or looking for a way to keep up with this rapidly evolving field? Download the 2018 edition of Clinical Genomics 101 here.
About the author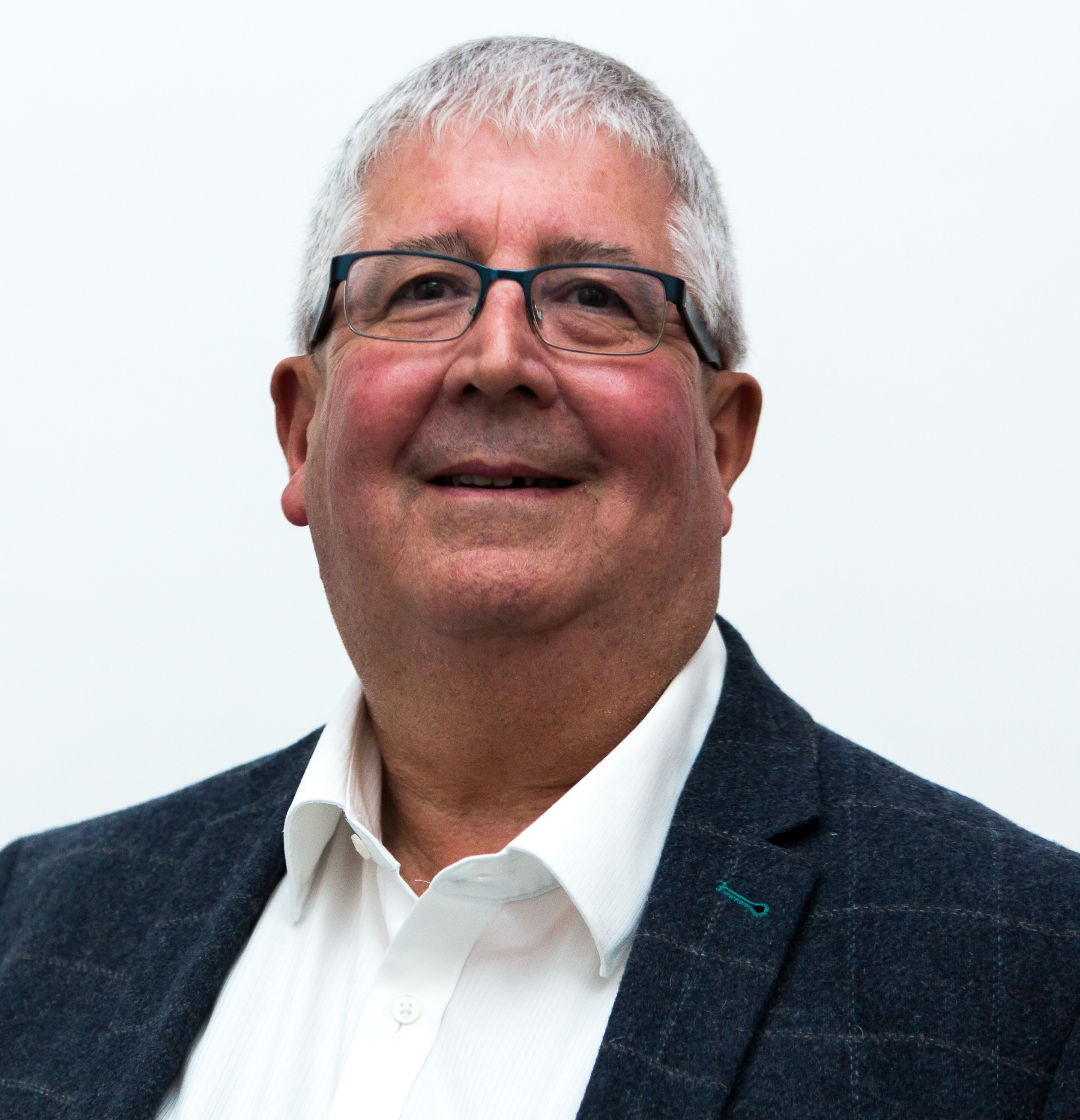 Kevin Moore
Kevin Moore is Head of Markets and Applications based out of Tecan's head office in Männedorf, Switzerland. He heads the team tasked with bringing both products and application for the liquid handling to the market. Prior to joining Tecan in 2007, he was head of Compound Management and Technology project manager for the Neuroscience Research Centre of Merck & Co in the UK, where he worked for Merck for 20 years.