By Rick Luedke

You may be convinced that your academic research laboratory is humming along just fine and cannot benefit from, take the time to consider, and perhaps most of all, afford adding automation to your workflow. I'm not a mind-reader, but I've been in your shoes and have a pretty good idea what day-to-day challenges you face and what it takes to keep a laboratory running smoothly and efficiently, producing high quality data.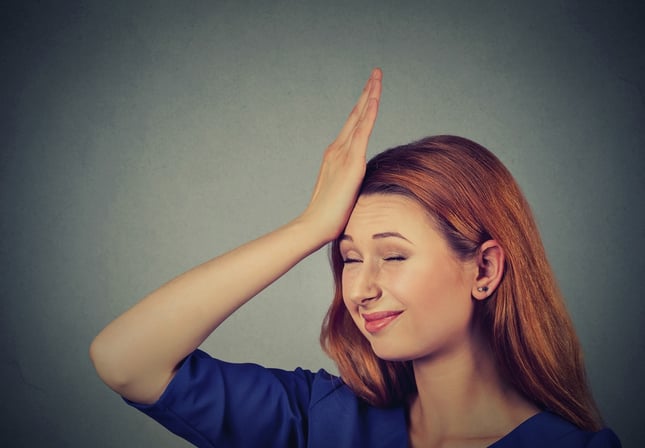 "Regrets, I've had a few. And one of them was not choosing lab automation".
Whether your research is focused mostly on genomics or proteomics research, doing mainly cell-based assays or ELISAs, or simply looking for a better way to handle the glut of sample preparation and DNA extraction runs, there is likely an accessible automated solution that can meet your individual needs.
If You Think...
"I don't do the kinds of high-throughput experiments that can benefit from automation."
You are correct, one advantage of automation is to process more samples faster. But, automation can streamline workflows and improve productivity even at smaller scales. Whether you are working with 100 samples or 1,000 samples, accuracy and precision are essential for obtaining consistently high quality results. Reproducibility is the cornerstone of scientific experimentation. The inability to reproduce results has, unfortunately, led to recent retractions of published papers in high-profile journals. Standardization of experimental methods to the extent possible and minimizing variability between runs will contribute to more reproducible results that you can present with greater confidence.
"I don't need robotics. I have a plentiful, inexpensive, and renewable labor source -- graduate students."
A point well taken. Lab technicians, post-docs, and graduate students are all quite capable of manually pipetting liquids, plating samples, feeding cell cultures, and performing assays, for example. The problem with human workers, though, is the risk of human error. This can not only be frustrating and lead to unexplained results, but also be costly in terms of time and resources if you have to repeat experiments. Consider too:
People need to take breaks during the day, and vacations, and leave for new positions just when they have mastered a new protocol.
People get bored doing tedious, repetitive tasks.
Perhaps your valuable laboratory staff could be applying their energy and expertise in more purposeful ways.
Are you convinced...
"I can't be bothered. Automation systems are too complicated to learn and operate."
Now here I really have to disagree with you. A decade ago maybe you would have had to struggle through some challenging set-up and programming steps, and even monitor or intervene in a workstation's function from time to time. At present, though, you can choose from a selection of ready-to-run stand-alone instruments and integrated turnkey systems, many of which are available with template scripts, built-in training videos, user guides, and application protocols. Pre-programmed software specifically optimized for your application can take the hassle out of setting up experiments, while still allowing you to customize as needed.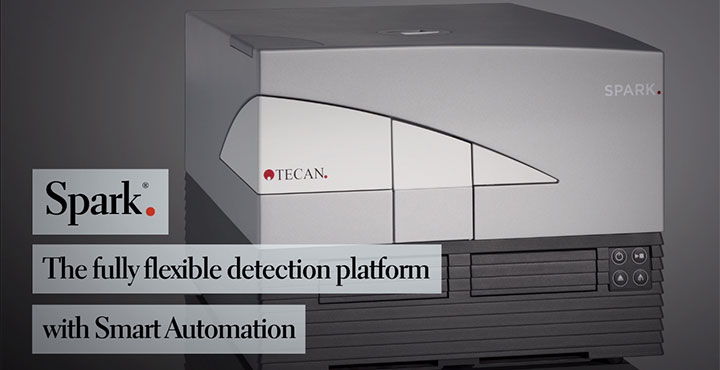 Not only do some of today's intuitive automated platforms require little more than loading all of the materials, telling the system what you want it to do, and pushing "start," but vendor training, support, and service can be built into the package, so there is no delay in getting and staying up and running.
"Automated systems are not flexible enough. I don't know what my needs will be in the coming years."
No matter how you define "flexible," consider the following:
Workstations can accommodate one or more robotic (dispensing or gripper) arms with various pipette heads suitable for a broad range of dispensing volumes
Systems can integrate whatever peripheral devices you choose, such as incubators, shakers, mixers and thermal cyclers
Modular designs make it easy to reconfigure workstations as research needs change and to add, remove, or upgrade individual components
Systems can be freestanding or sit on a lab bench and can take advantage of under-bench space, with robotic arms able to access instruments or storage located here
"Bottom line, automated instruments are too costly, and I just can't afford them."
You might be surprised if you shop around and talk to an experienced vendor that can understand your needs, answer your questions and concerns, and help you explore instrument and support options that can serve your purposes.
Tecan, a trusted industry partner with decades of experience in laboratory automation, has for the first time in the company's history introduced special pricing for academic laboratories. Pre-set, lower price points for the same automated systems that have a proven track record in industry simplify purchasing by eliminating the need for negotiations. Training is included in the packages.
About the author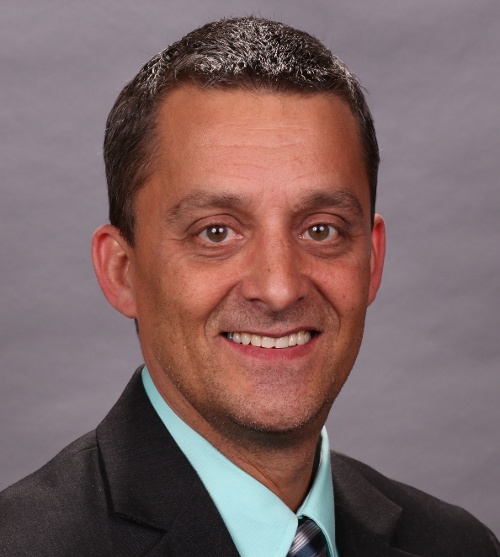 Rick Luedke
Rick Luedke is Senior Market Manager at Tecan-US, responsible for North American marketing communications supporting the Freedom EVO and Fluent automation platforms. Rick holds a BSc in Genetics & Cell Biology from the University of Minnesota, and has over 15 years' experience within the Life Science laboratory automation industry.