By Siegfried Sasshofer
Photodynamic Therapy (PDT) is being increasingly recognized as having potential for the treatment of tumors, especially dermatological. But using conventional manual methods of recording the metabolic processes that occur as a result of adding the photosensitizer to target cells has major limitations.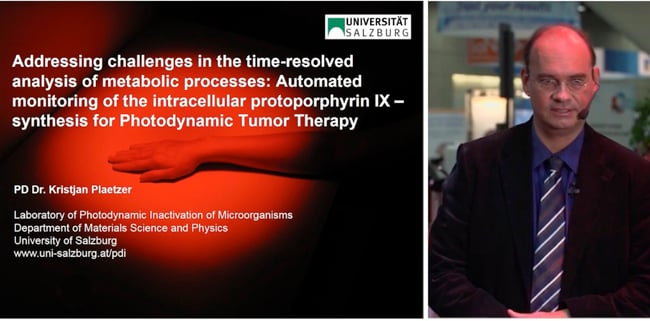 For a start, monitoring response processes can take up to three days, which leads to night gaps that can introduce an element of error into capturing data. Also the number of parameters is limited by the fact that it's only possible to work manually with 96-well plates.
Dr. Kristjan Plaetzer at the University of Salzburg, Austria set out to see whether there were benefits to automating the entire PDT process, from seeding cells to monitoring response processes. He used a Tecan Spark® 10M reader along with a standard plate wash. The results proved conclusively that automation increases accuracy, maximizes the number of parameters that can be tested in a single experiment and minimizes costs by saving time and money.
Dr Plaetzer's presentation of his impressive findings is essential viewing if you're the head of an academic laboratory, interested in cancer therapies or long-term research on metabolic processes. But it's also required viewing for anyone who is researching into the benefits of automation.
About the author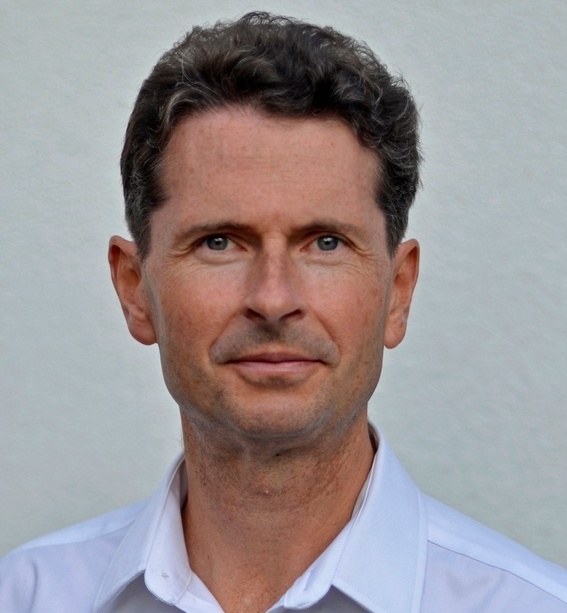 Siegfried Sasshofer
Siegfried Sasshofer heads the marketing team responsible for Tecan's Detection products based out of Tecan's development and manufacturing center for microplate readers and washers in Grödig, Austria. He has over 20 years' experience in working in the field of bio-analytics. He studied Biotechnology, holds an MBA and joined Tecan in 1997.
Related articles